This is an archive of the posts published to LessThanDot from 2008 to 2018, over a decade of useful content. While we're no longer adding new content, we still receive a lot of visitors and wanted to make sure the content didn't disappear forever.
Tahir Khalid (vurso)
About Tahir Khalid (vurso)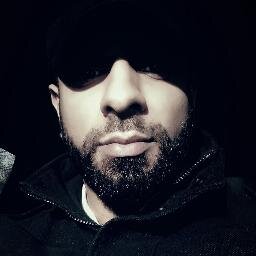 Unique IT Professional with a broad range of skills and experience from various sectors of the industry from Banking, Information Technology and Services to Hospitality and the Automotive Industry. Currently working as developer for a Retail Insight company working on all manner of stuff from C# 4.5, AngularJS to hacking apart Linux based routers and turning them into passive WiFi scanners. Tahir also possesses a range of skills in System Administration covering both Windows and Linux. When not on his PC he likes to spend time with his children, read a good book, practice Martial Arts and keep fit and sometimes getting lost in World of Warcraft.
Summary
Active from February 2013 to August 2015
5 posts published
Table of Contents
Posts